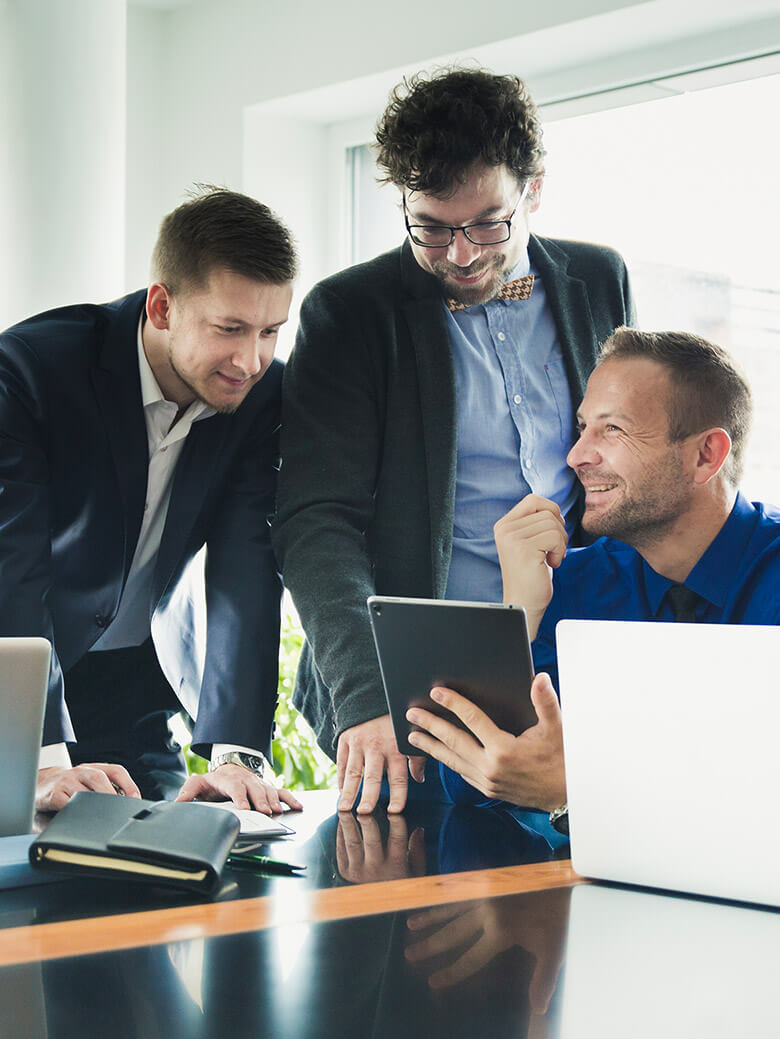 Telkos L.L.C is a cable company that operates in the Kosovo market.
Why Telkos? Telkos has brought internet with unlimited speed, over 270 channels, as well as sports packages, which extend throughout Kosovo. The complete network is passive and is not affected by the interference of other devices..
What sets Telkos apart from the competition? Telkos comes as the first company in the Kosovo market with fiber optic cable.
Another feature that distinguishes Telkos and makes it a serious competitor in the internet market is precisely the most advanced network possible and the only one so far with reasonable quality and price.